Beer, Food and Fun at the Oktoberfest 2011 at Sofitel
Sunday, October 23, 2011
Every year, we never failed to attend the Oktoberfest organized by the German Club. Of course, why would we? Our boss is a German and we like to parteey! So we bought 10 tickets at roughly PhP 2,000 each. We invited a couple of friends and we partied the night away.

This was my second servings of pure Bavarian food. Lots of sausages and German food to choose from with free flowing San Miguel draft beer.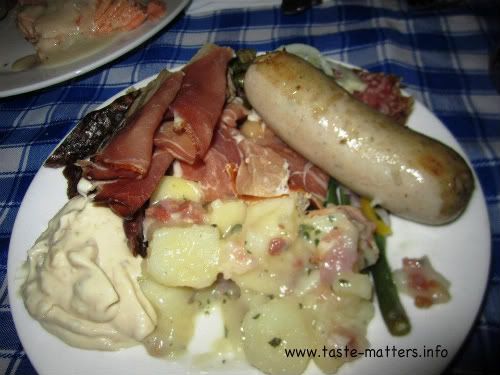 Cheers to everyone!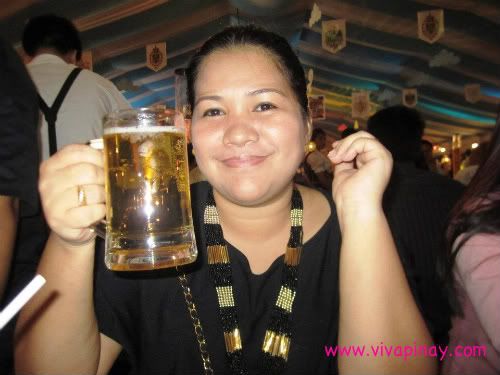 My entry for Food Trip Friday and Yummy Sunday.