Traveling Around in the City of Golden Friendship
Friday, January 20, 2012
It's January already but I haven't had the chance to post here our vacation photos in my home province, The City of Golden Friendship - Cagayan de Oro City and Bukidnon - opps I forgot the tagline for my home province. Too bad, but hey, I will surely update this!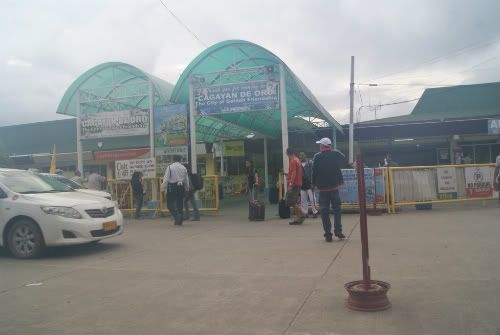 Cagayan de Oro and Bukidnon are the places which I considered home. I have lived to so many places but its different when you are with your real friends, even if the budget wasn't available by year ends, we still went with the family especially that I have purchased the tickets months before our scheduled departure. It was first time my kids stepped foot in Mindanao. It was surely a different environment for them. They loved the mountains, rivers, lakes, trees, farms, animals and the bumpy roads most especially. We were traveling around Cagayan de Oro and Bukidnon using my mom's van but would be nice if we could hire a recreational vehicle. My son pointed out a
rv repairs
shop close to the city.
The trip was indeed exhausting but what I love most is that I was able to introduce to them, the real me - where I grew up, who are my friends, where I study in Elementary and High School, what life is it close to the farms. It was surely a different life than what we are now, it was simpler and perhaps happier. They liked it but they dont like to stay there because they dont have friends there. You see, friends are important!