Taiwan's Transport System
Tuesday, July 10, 2012
Taiwan's transport system is very efficient. I am referring to the MRTs, railways and high speed trains. The timing as shown in the monitors are really correct. No time delay!

On our second day, while waiting for the high speed train to arrive at Banciao Station, I had to pose with our Taiwan Guide book on hand. We were on the way to our next business appointment at Taoyuan Station.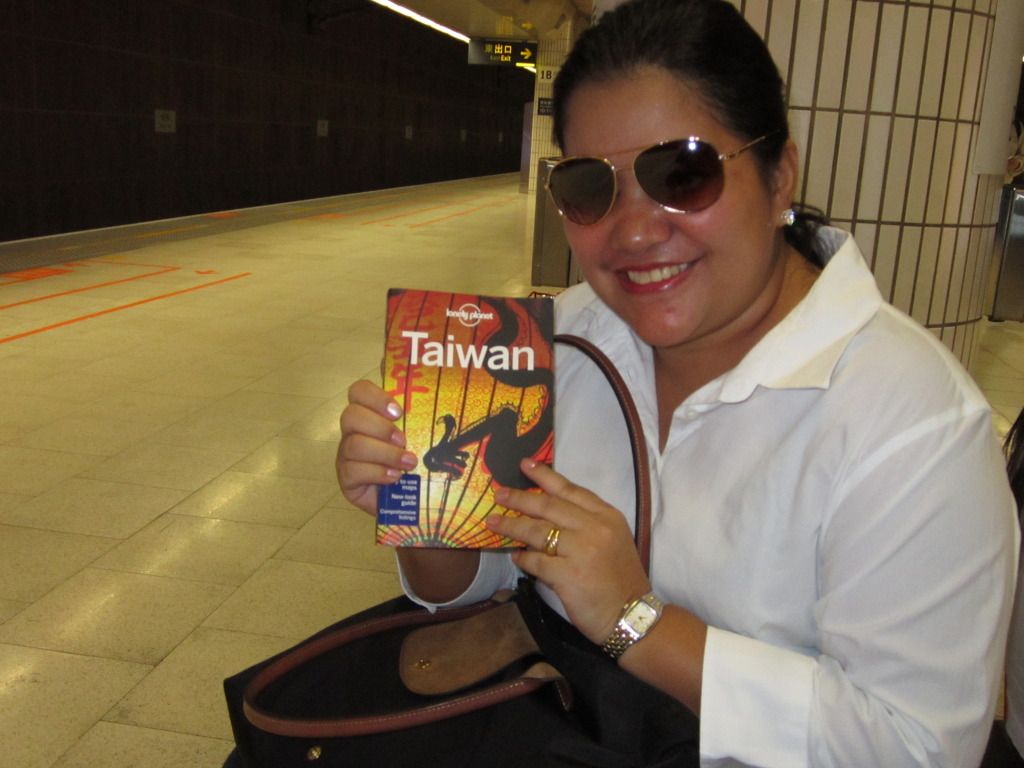 Upon arriving at the Taoyuan station, I checked their Tourist Assistance Counter to ask for assistance on how to commute to our destination. Very friendly and helpful girls.
We were told to take a taxi but somehow the taxi got lost. To document our journey, we took some photos of the streets.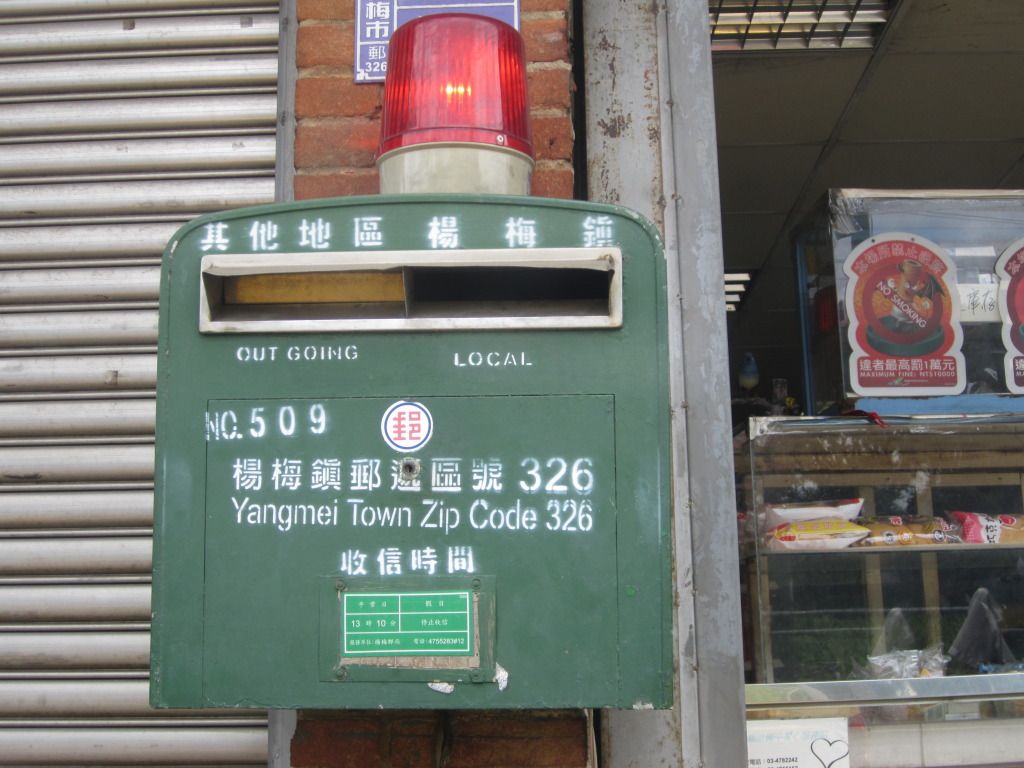 We spent around NT$500 just for the taxi fare. Not bad as it was like a sight seeing trip along the way. We saw this beautiful art piece but we don't know what it is.
Visiting Taiwan is easy peasy! You will not get lost. The people are very friendly and helpful. They will direct you to the right direction. The transport system is interconnected. There are also plenty of printed guides in the airports, MRT stations and other train stations with both English and Chinese translation.