All Time Favorite Chocolate : Nips
Thursday, August 16, 2012
Pardon for my absence in this blog, I have been really busy lately, I guess you are aware already that I don't cook at home, thus this food blog is not really about my own cooking. Though I occasionally do like pizza, spaghetti, salad but thats about it. Not really fond of cooking! Sorry kids, but don't worry, this blog will not be boring as I will document all my food related journey.

For today, I am sharing you our ultimate chocolate favorite : the NIPS!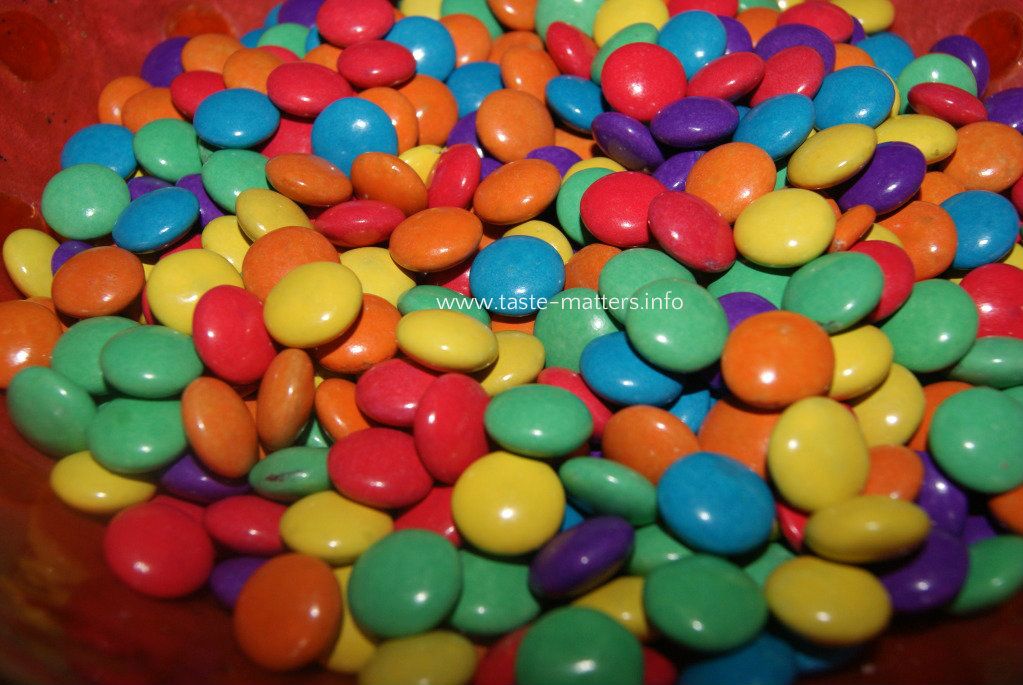 Do you like to eat Nips too? Hey, be honest - I am sure sometime in your life you have eaten this tiny bits of chocolate.