Travel Injured While Travelling - What to do
Friday, August 10, 2012
Going abroad, even if it's only for a weekend break, can be a lot of fun, especially if you're visiting a country you've never been to before. You'll experience new sights and sounds while taking in a completely different culture, while also having the opportunity to explore anywhere you want that's within easy reach of your hotel room. Holidays overseas can be very exciting, but when abroad, there are one or two risks to be aware of, the most important of those being the potential for getting injured.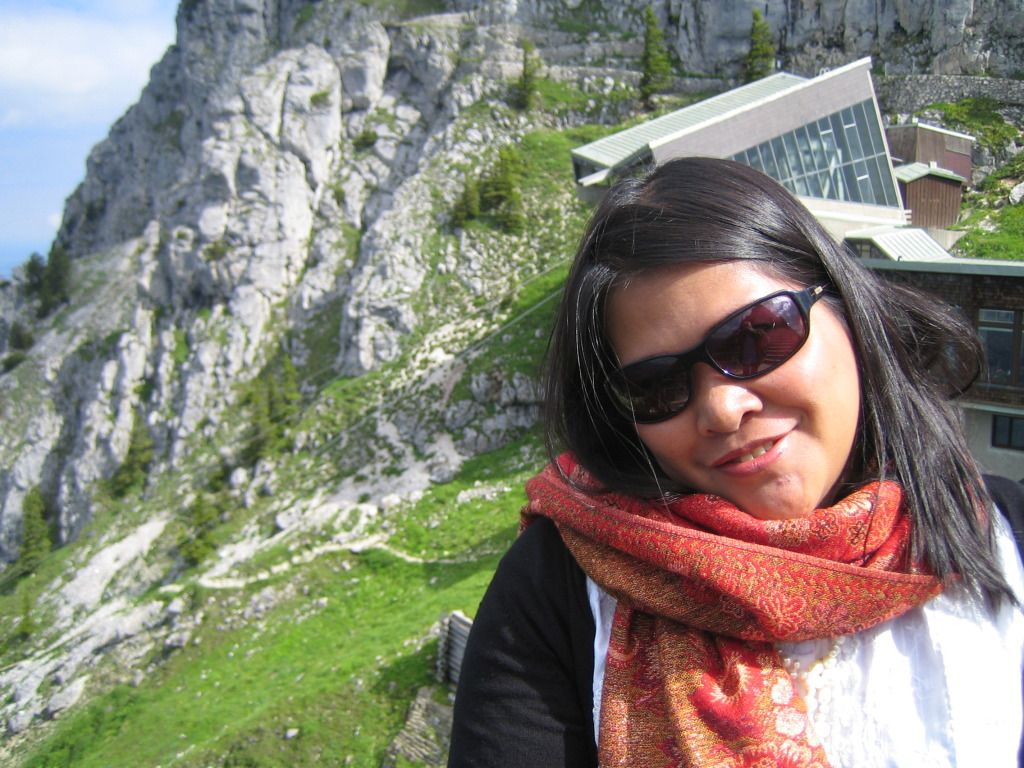 Photo taken in Munich, Germany


The last thing that anyone should experience while on holiday is injury, but if you're unfortunate enough to suffer with a broken leg, food poisoning or anything else, it can be hard to know what to do in a foreign country. Being injured on holiday might result in you having to leave work while receiving medical attention at the same time, which can be damaging to your finances. However, a visit to websites including nowinnofee.net show that, by making a compensation claim, you could cover any costs faced in the aftermath of your injury.
While you should seek instant medical attention, there could be a number of costs which you may need to pay relating to healthcare. This is where making a compensation claim comes in handy, and it's easier than you might think, although you should take into account that different countries have different laws. Also, any responsibility for your accident lies either with the holiday provider or hotel owners.
Providing you can confirm that any injuries suffered were caused by someone else, you have a good chance of winning compensation, which can cover costs like lost working hours and medical bills. If your claim is successful, you don't have to worry about what to do if it happens to you again while you're abroad. You don't have to worry about financial losses, leaving you free to enjoy your holiday.