Tips for A Smooth and Easy Travel by Train
Friday, September 14, 2012
Not many people realize the scenic benefits that travel by train can bring. Train travel is the best way to cover more of the country side while you travel comfortably to your destination. There are great train travels around the world such as across Europe and in Asia. These trains have bunk beds and coaches for family travelers.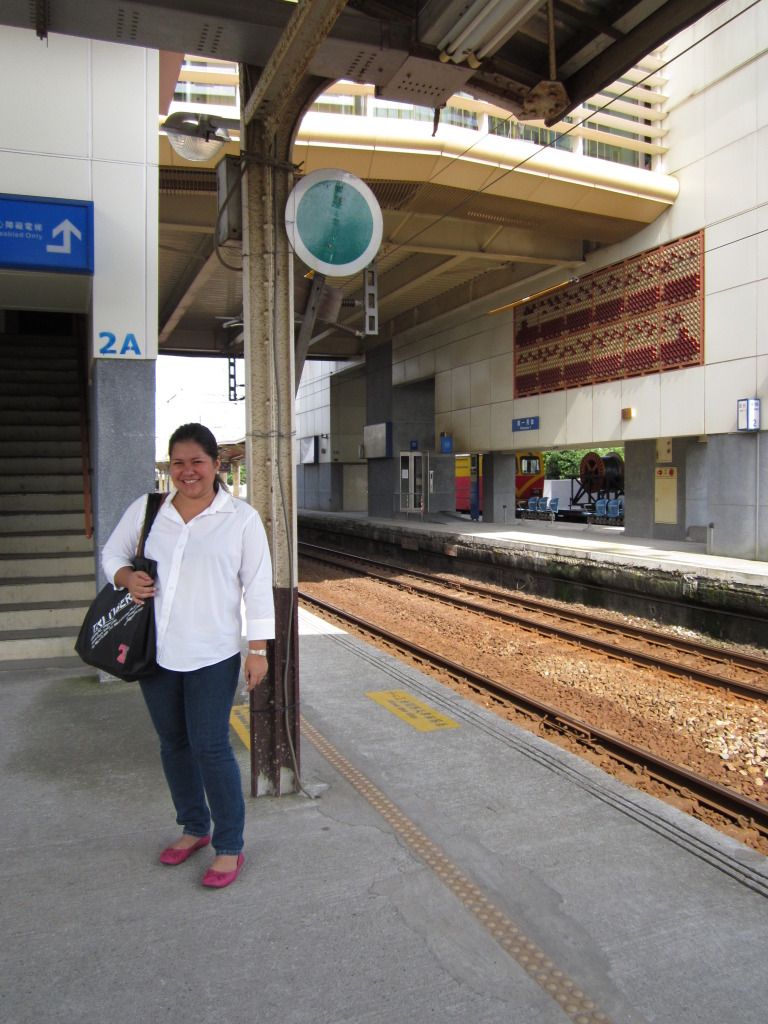 If you want to try travelling by train, it would be best to bring in some refreshments and snacks. These may be offered in your trip but they are more expensive. For those traveling long distance, you may want to bring your own pillow or blankets. If you're not that concerned about using your own stuff, most trains provide blankets and pillows for free. You can save on your baggage with less stuff and some stations may not have porters to carry your luggage anyway.
Try to walk around the train during long travels to stretch your legs and for blood to circulate. A short exercise will help you make comfortable and prevent muscles from stiffening during long trips. If you have issues with your bunk if you want to know more about your trip you can ask the train staff for details. They are trained to handle anything inside from safety to entertainment of their passengers.