Philippines' Alternatives for Winter Season
Sunday, January 13, 2013
Unlike any countries, the Philippines does not experience winter season. This is primarily because the Philippines is considered to be as a tropical country that has only rainy and sunny seasons.

So if you really want to experience snow in the Philippines or white Christmas, then there is a good alternative to it. Although the snow is not real, the experience is somewhat surreal and plausible.

What are these places? Check the following.



Snow World in Star City


·         Trails to Antarctica: The Penguin Quest, Manila Ocean Park


The event of snow in a tropical country could be imitated but still, the joy and happiness it brings is no doubt "REAL".
Take the example of the last field trip of my school boys. Trails to Antarctica was one of the places we visited that day.
This is the entrance to Trails to Antarctica: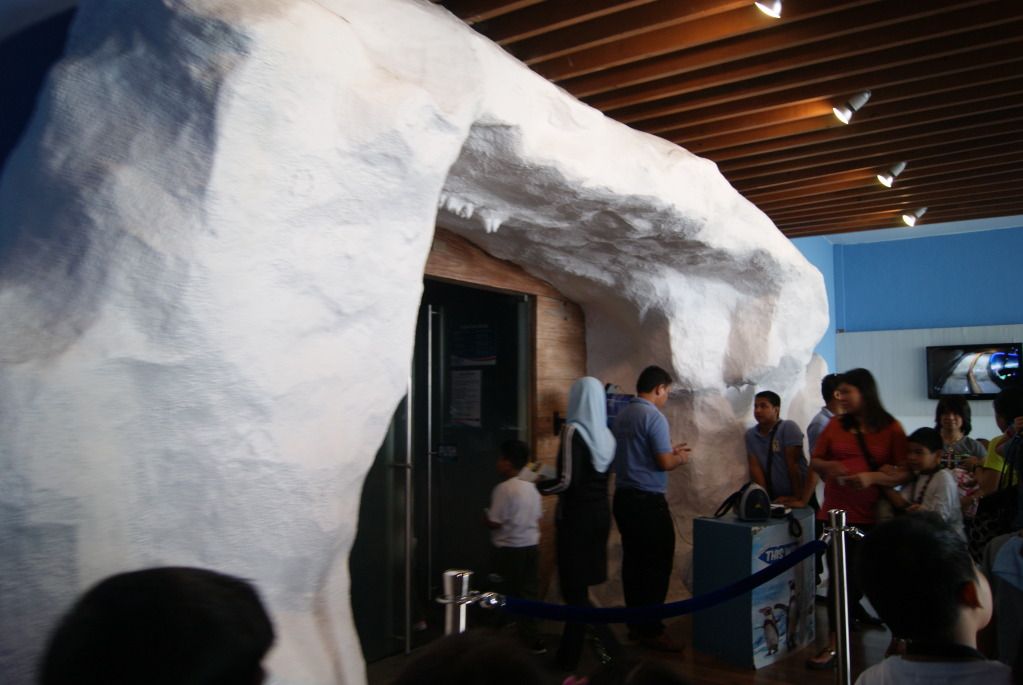 The freezing boys! They love ice!
And mommy too!
If you want to visit Trails to Antarctica, you can find it here: