Easy to Cook Top Torikatsu
Tuesday, October 15, 2013
I recently had the  opportunity to review Bounty Fresh's newest product offering - the Top Torikatsu.  Torikatsu is a Japanese breaded chicken  fillet.  This product will surely hit mommies who are on the go and need to stock up easy to cook meals for the families.

Top Torikatsu comes in two variants : the Classic and the Cheese and Chives

The Classic variant is crispy on the outside yet tender and tasty on the inside.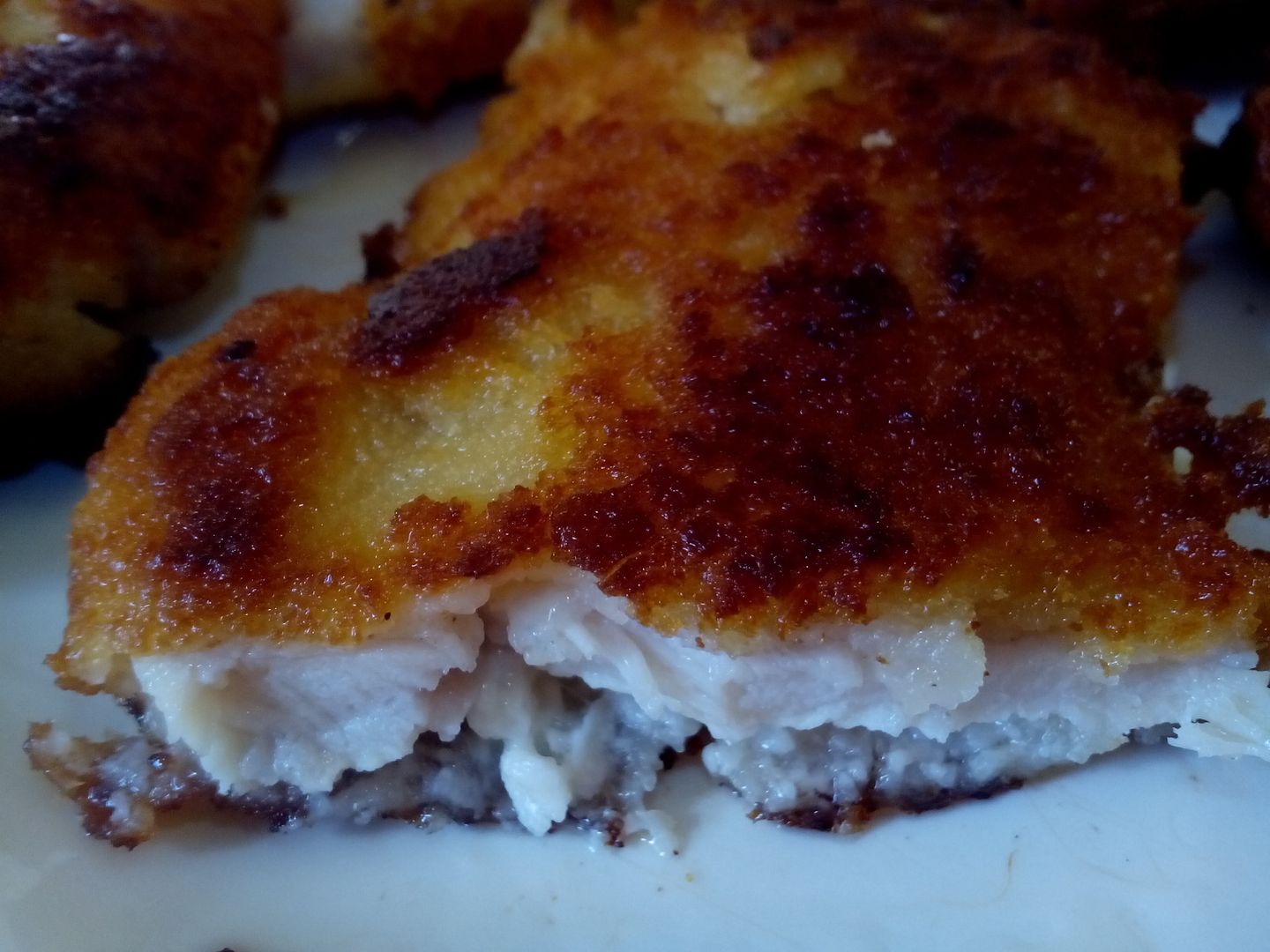 While the Cheese and Chives oozes with cream cheese and bits of chives.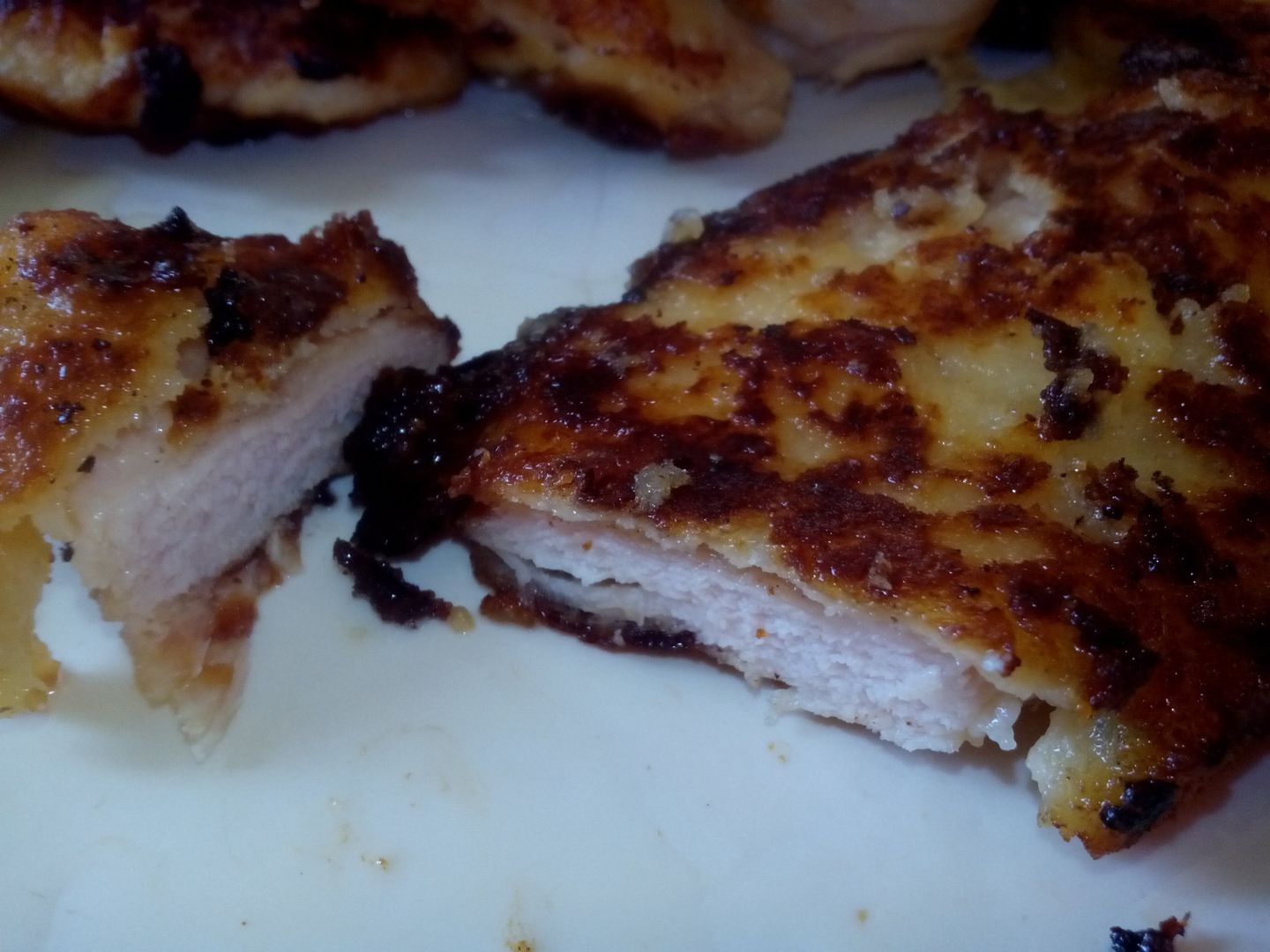 If you want to know more about Top Torikatsu, visit the following links:
FB page - 
https://www.facebook.com/toptorikatsu
Instagram - 
http://instagram.com/toptorikatsu
YouTube - 
http://www.youtube.com/user/toptorikatsu