Top 7 Places to Visit in Vientiene, Laos
Friday, August 05, 2016
History, panoramic views, and nature, you can find it in Vientiene, Laos. The place nestled a bunch of places that will let your heart skip a beat. So, see what this place has in store for you.



Wat Si Saket.






One of the views on Vientiene, Laos that will take you back to primeval times is the Wat Si Saket. It is famed for the architectural design of 1818 with its cloister walls and thousands of Buddhas. Locals visiting the place to pay their respects and merits is the routine scenario that you will witness, yet will leave you awe-inspiring.
2. Ho Phra Keo.
Also known as The Temple of the Emerald Buddha, was the personal chapel of the Lao royal family. The chapel is now a museum with wooden adornments. Taking aside its historical points, the place is also a good venue to meditate.
3. Buddha Park.
If you are looking for a gigantic statue, then you can find one at Buddha Park or the Xieng Khuan. The place houses 200 religious statues. Nevertheless, the place is suited to relax your senses.
4. Pha That Luang Museum.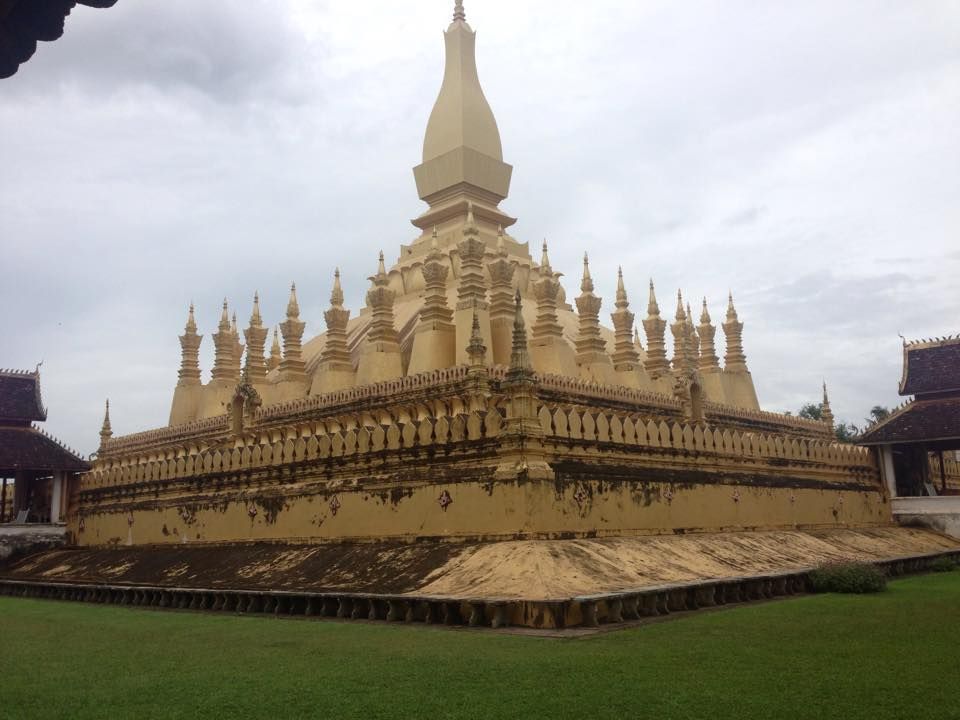 That Luang is a silent utterance of elegance. The architectural design is amazing as it manifests the Buddhist beliefs with animal images and Buddha images.
5.
Patuxai.
If you love to take a walk or stroll, Patuxai Park is one of the adorable sites in Laos. It is the Patuxai Victory Monument that stands out the most as it a tribute to the people who fought for independence from France.
6. COPE Visitor Centre.
If you hunger for knowledge, then COPE Visitor Centre will feed you up. They showcases an exhibition about Unexploded Ordinance (UXO). In this, this is an opportunity for you to extend a helping hand to its beneficiaries.
7. Chao Anouvong Park.
King Anouvong, considered as a hero of Vientiane had fought against the invasion of Siamese. In honor of his noble cause, a majestic statue is stood in Chao Anouvong Park.
Those are just some of the places I saw at Vientiane, Laos. There are still plenty of beautiful places!  See it for yourself!