5 unexpectedly affordable countries around the world
Tuesday, December 13, 2016
Whether you're looking to go travelling for a while or to get away for your annual holiday, the cost of going abroad can be daunting. You've got think about travel, accommodation, insurance, food and more.

But great value can be found in places you least expect it. We've gathered five of our favourite unexpectedly affordable countries from around the world to ensure you get a bargain:



South Africa


If you've ever dreamed of going on Safari to see the Big Five, but don't want to break the bank, South Africa is the place to go. You'll get a once-in-a-lifetime experience without having to fork out a fortune. There are also loads of other things to do – spend time in Cape Town, hike in The Drakensberg and take part in traditional craft making, for example.


PNG


Papua New Guinea (PNG) is Australia's closest neighbour – but they don't share many similarities. PNG has limited tourism infrastructure and because there isn't much information on travelling to and around the country, it can feel like you're heading into the unknown.
But by visiting PNG, you'll see places few others have – and you'll get a bargain because prices remain low.
The Secret Traveller suggests
spending time in Milne Bay or Kokopo to see the country at its best – "culturally rich, friendly, affordable, and boasting some of the world's most spectacular scenery."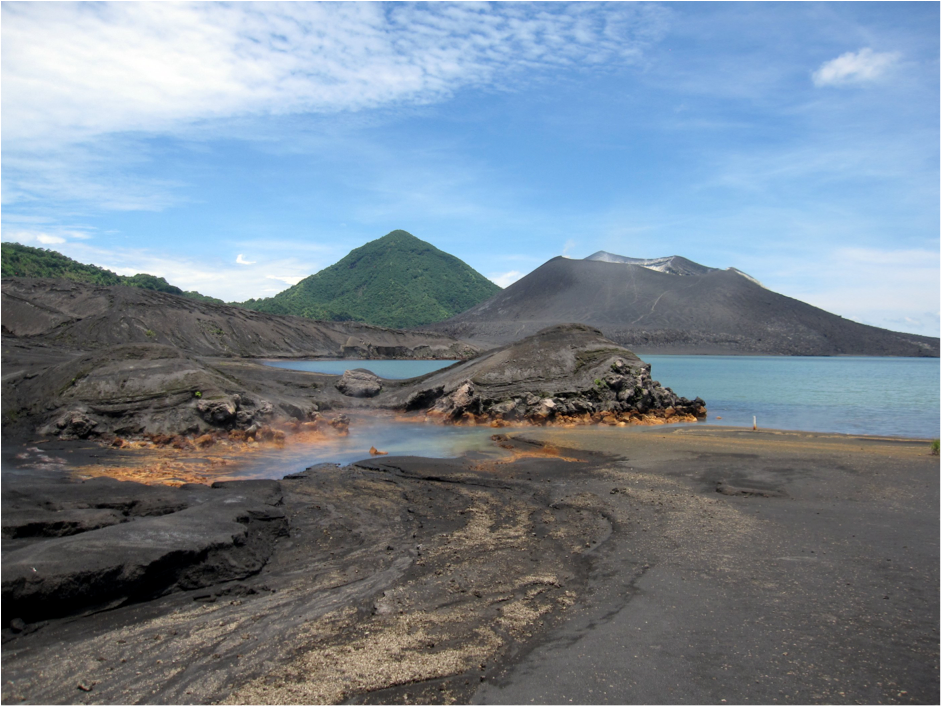 (photo credit:
https://www.flickr.com/photos/rapidtravelchai/
)


Czech Republic


Because Prague is firmly on the tourist trail, you might assume prices have inflated. That's not the case. You can still visit the Czech Republic in style on a budget. The capital is the cultural hub where you can soak in history and art, as well as fill your boots with plenty of good food and alcohol. The rest of the country doesn't disappoint either – the countryside is picturesque and there are plenty of adventure activities to keep you busy.


India


India is a beautifully diverse country. While the busy cities are overwhelming for all senses, there are so many other adventures to take on. So if you don't fancy navigating the streets of Delhi, you can trek snow-capped mountains in northern India or attempt to spot Bengal tigers and Indian elephants in the wild. You get a lot for your money in this country. If you need further convincing, check out
these 10 great reasons
to visit India this year.
(photo credit:
https://www.flickr.com/photos/sandeepachetan/
)


Malaysia


With beautiful beaches, fascinating history, a vibrant capital city and amazing wildlife, Malaysia has a lot to offer – and it won't cost you a fortune. In Telegraph Travel's
list of the world's cheapest countries to visit
, they say the average tourist spends $835.9. Considering in one holiday you could be spotting orangutans, climbing the famous Petronas Towers in Kuala Lumpur, visiting the Snake Temple or relaxing on the beaches of Redang, it's a great choice.
Have you visited any of these countries? Did you find them good value for money? Share your experiences with us below.
(photo credit: https://www.flickr.com/photos/boudster/)