Browsing Category: "Travel by Sea"
Why do people take a vacation trip?
Many people want to unwind and have a relaxing moment to free themselves from all the pressures and hectic routines that life offers.
Being engaged in this world with a busy lifestyle is definitely stressful so it's nice to have a comforting vacation trip sometimes. However, it is very essential to ensure that you are able to decide on the right type of vacation for you.
A cruise trip is a good choice. Here are the several reasons why it is exactly what you need:
A trip on a cruise will refresh your tired body.
Lounging on the deck of a sea cruiser is so relaxing.
The sunshine and the waves are perfect for a great recreation.
Dine and party all night at one of the bars, for sure they have good drums.
Cruise vacations are also beneficial to your health.
Cruise trips are one of the most preferred vacation trips because of the great benefits they offer like taking away all your worries in life and making you ready to face the world again. So, why not experience it? Have fun!
Not many people realize the scenic benefits that travel by train can bring. Train travel is the best way to cover more of the country side while you travel comfortably to your destination. There are great train travels around the world such as across Europe and in Asia. These trains have bunk beds and coaches for family travelers.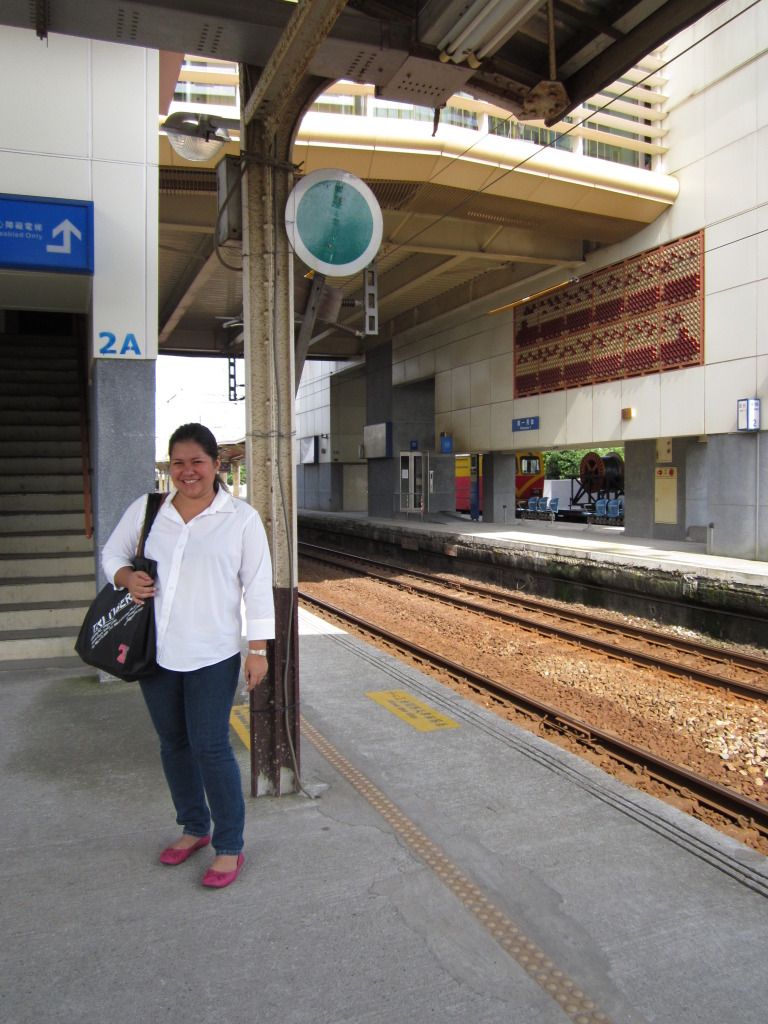 If you want to try travelling by train, it would be best to bring in some refreshments and snacks. These may be offered in your trip but they are more expensive. For those traveling long distance, you may want to bring your own pillow or blankets. If you're not that concerned about using your own stuff, most trains provide blankets and pillows for free. You can save on your baggage with less stuff and some stations may not have porters to carry your luggage anyway.
Try to walk around the train during long travels to stretch your legs and for blood to circulate. A short exercise will help you make comfortable and prevent muscles from stiffening during long trips. If you have issues with your bunk if you want to know more about your trip you can ask the train staff for details. They are trained to handle anything inside from safety to entertainment of their passengers.
There are more than a handful of quality cruise ships among the P&O fleet and would-be holidaymakers from the UK are always spoilt for choice of destinations. But the P&O Arcadia is well worth a look and the ship delivers excellent holidays to thousands each and every year. The good news is that you can grab some significantly discounted deals on a full range of quality packages that could soon see you setting sail aboard the Arcadia.
The Arcadia is ideal if you're looking for a relaxed atmosphere and an elegant environment. You wont find any children on-board because the ship is designated as one of P&O's adults-only vessels, which is obviously a plus or a negative depending on your cruise holiday priorities. On the positive side of the equation, you'll know to expect a more refined and peaceful environment than you otherwise might on-board a modern cruise ship but there will be no shortage of activities to keep you entertained throughout your stay. What you can expect as well is an array of cuisines for yourself and your party to choose from every evening and some of the best restaurants to be found at sea right now. Not the least of which is Marco Pierre White's Ocean Grill, where the standard of dishes really is exceptionally high.
So you can dine and dance the night away in comfort and among like-minded people who are keen just to have as wonderful a time as you are. There are spas and hydrotherapy pools to help you unwind that little further if you feel the need at any point and the views out to sea are nothing if not spectacular at any moment of night or day. Prices are reasonable throughout the year but if you're able to grab one of the last minute cruise deals that come online every so often then all the better and you could just find yourself saving a small fortune.